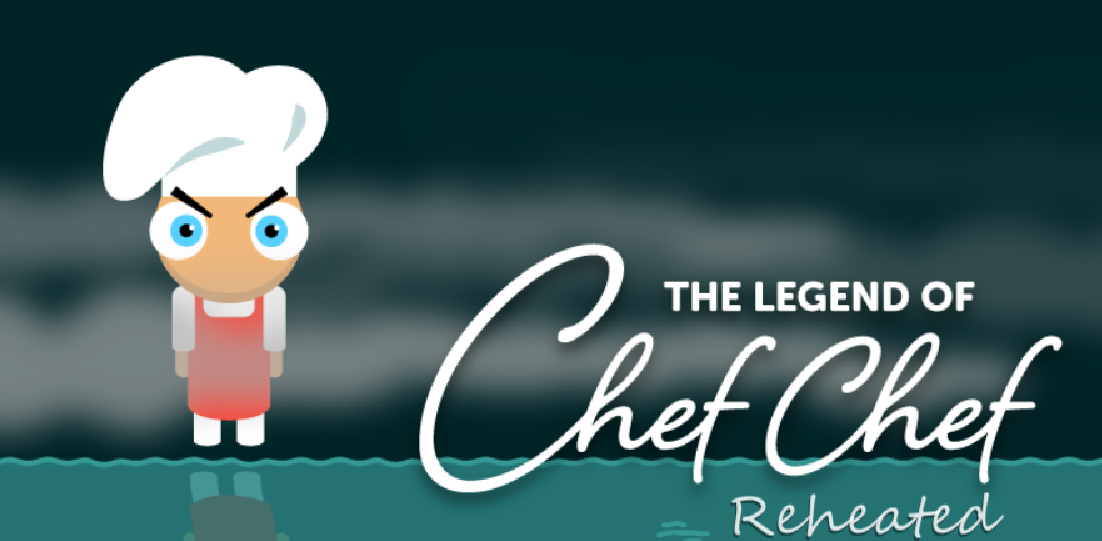 The Legend of Chef Chef: Reheated
A downloadable game for Windows and macOS
Development Period: August 2018
Development Length: 2 weeks, full time
My Role: Sole developer
Tools: Unity, Photoshop
The Legend of Chef Chef: Reheated is a 2d top-down action-adventure game which follows a world-renowned chef named Chef Chef as he fights his way past an army of evil rats and using nothing but his cooking supplies. This is a remake of The Legend of Chef Chef I made in my Introduction to Video Game Development class at Johns Hopkins. That team composed was of myself, two other programmers, and an artist, using Python and SDL2, but I used the art assets to recreate and expand upon the game in Unity.
Install instructions
Unzip the files and run either TLoCC-Reheated-x86.exe or TLoCC-Reheated-x86.app, depending on your operating system.